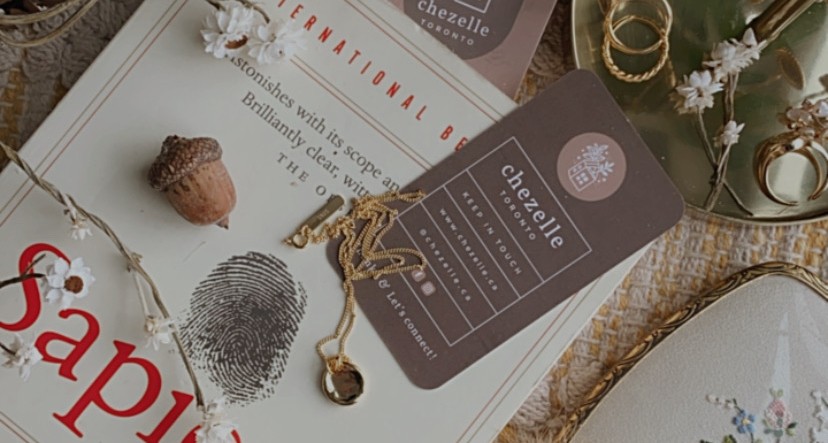 We believe that when it comes to accessories, more doesn't always mean better.
Chezelle will always be an intimate, capsule collection - you will never have to browse more than 15 items at a time. 
We carefully curated and absolutely love and adore each piece selling on our shelves. To freshen things up, each month we will introduce new items and take a few ones off from the collection. You can always request for past products to restock and come back. In fact, we got those inquiries a lot!
We love to hear from you. Follow us on our Instagram and Facebook, and let us know what you like and what we can do to improve. 
With love,
Chezelle
STEP 1. You can place an order through one of the below options:
Fill in our order form on this website
Email us
Direct Message us on our social media channels (Facebook and Instagram)
STEP 2. Select your item(s) of interest
STEP 3. Choose the delivery option you prefer. You have two options:
Canada Post ($15 flat fees Canada wide, $25 US wide), or
Pick up from one of our convenient downtown Toronto locations (free).
We deliver to everywhere in Canada and the US. 
STEP 4. Select your prefered payment method: e-transfer, Paypal or cash (only available for in person pick up).
STEP 5. Include any message, for example, the quantity you would like to order, colour/ material choice (when item available in more than one variations). And hit Send!
Our processing time takes 2-4 days. Canada Post's delivery time varies depending on your location.
Disclaimer: All of our earrings are made with 925 sterling silver posts and are suitable for most people with sensitive skin. However people with intense jewelry allergies should still exercise with caution.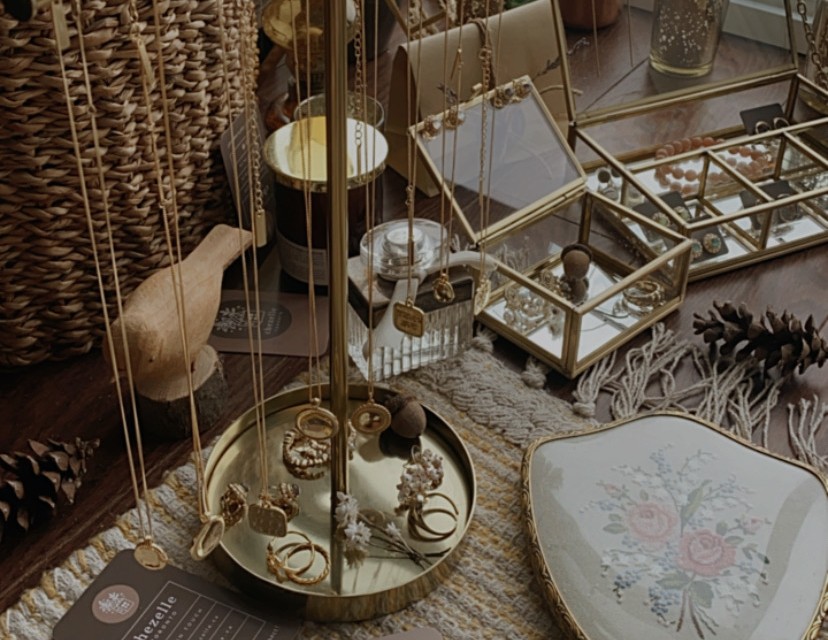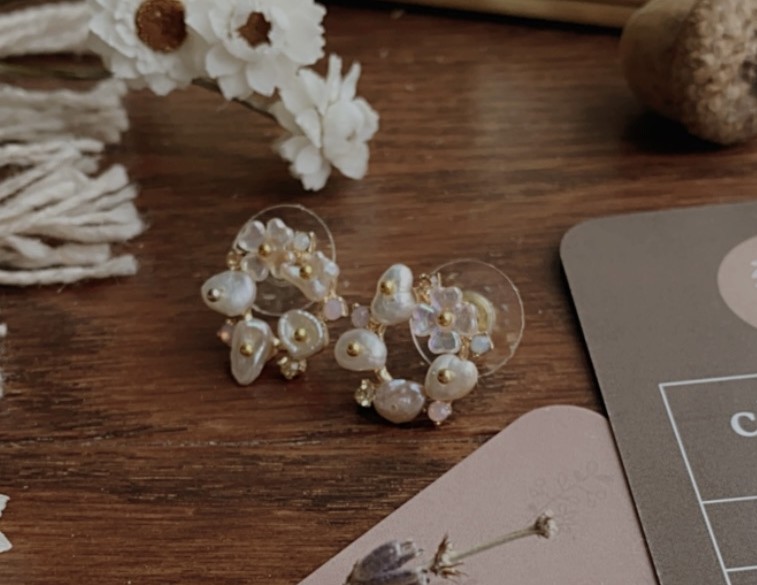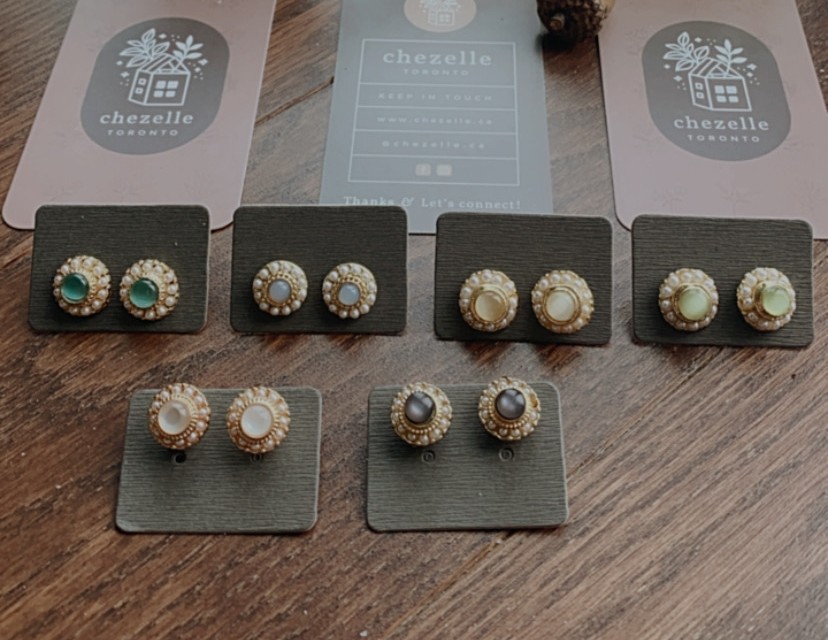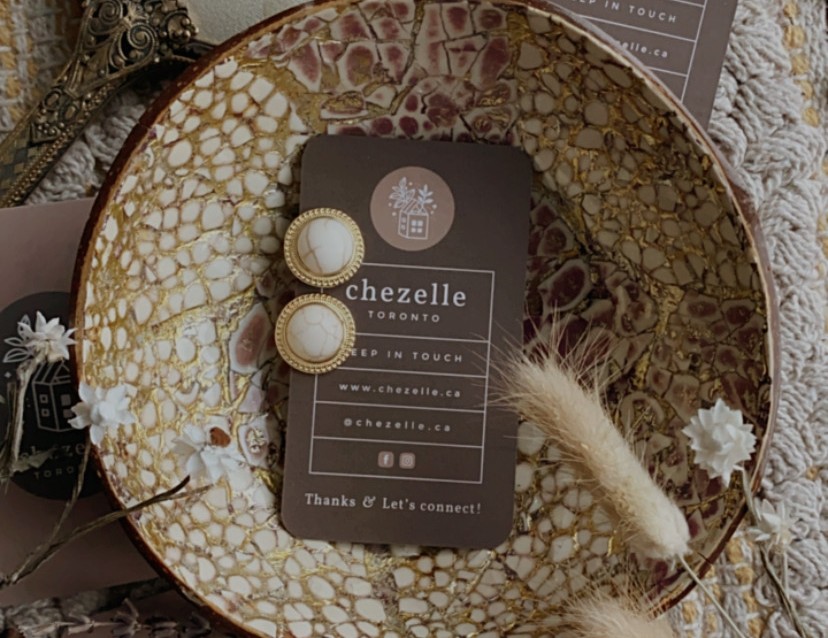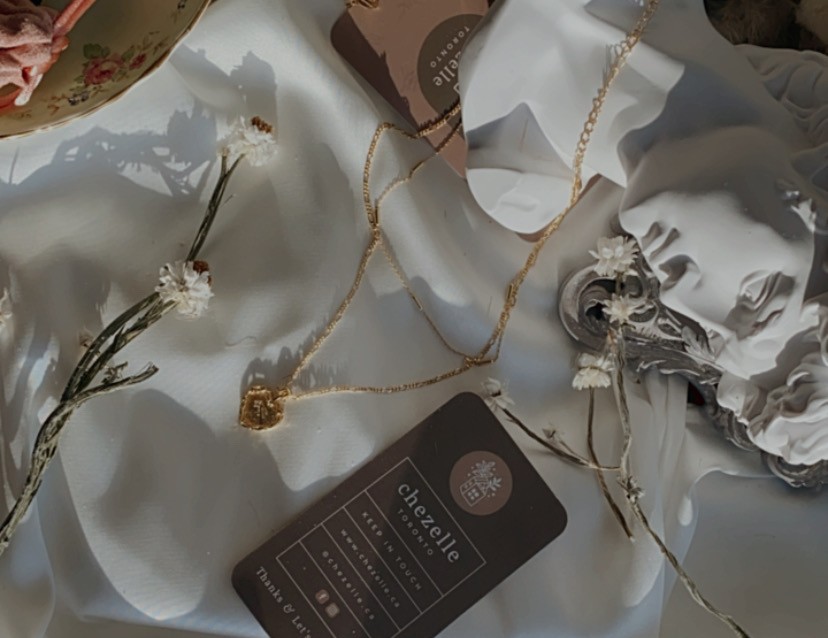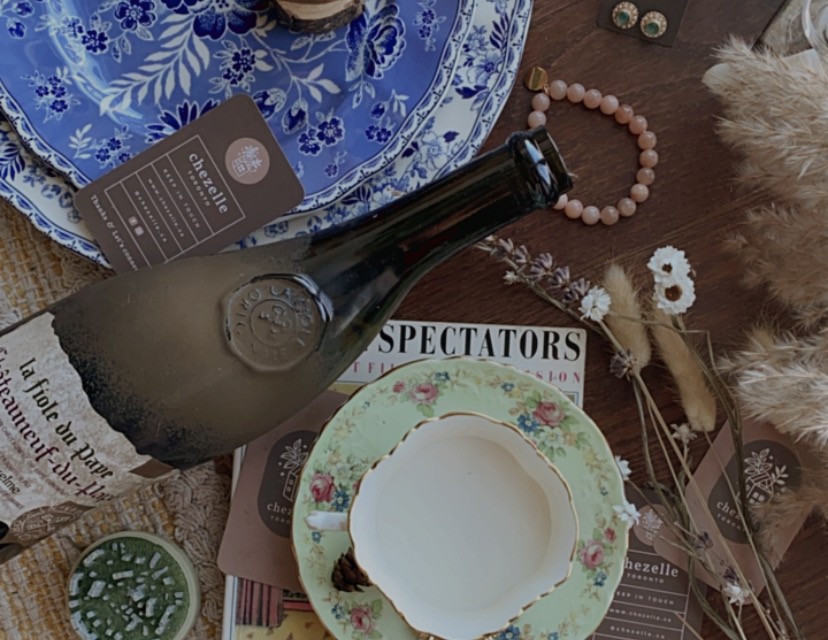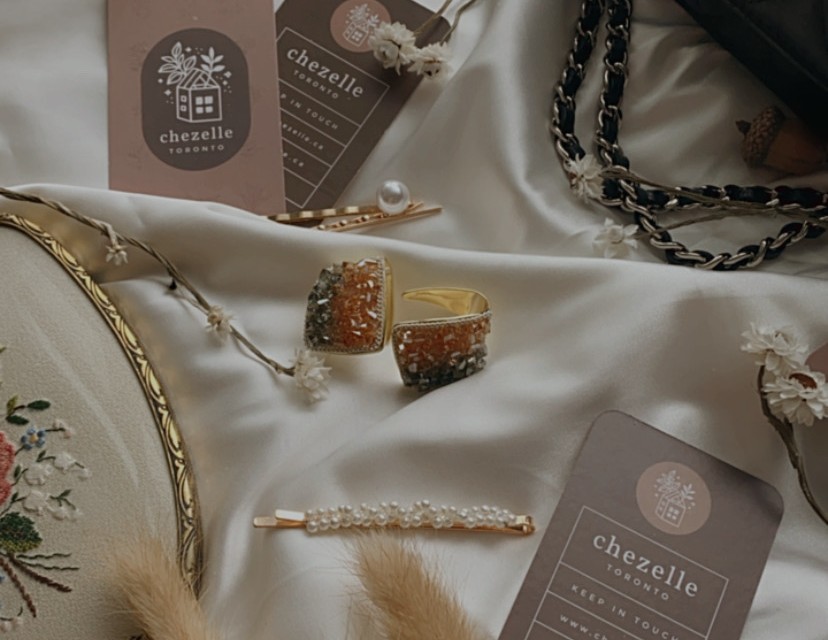 Share your photos with us by using hashtag #chezelletoronto on Instagram or Facebook!
E-mail: chezelle.ca@gmail.com